2010 Mercedes ML 63
We did a Compustar 2-Way Remote Car Starter in this particular Vehicle
Here is a picture of the vehicle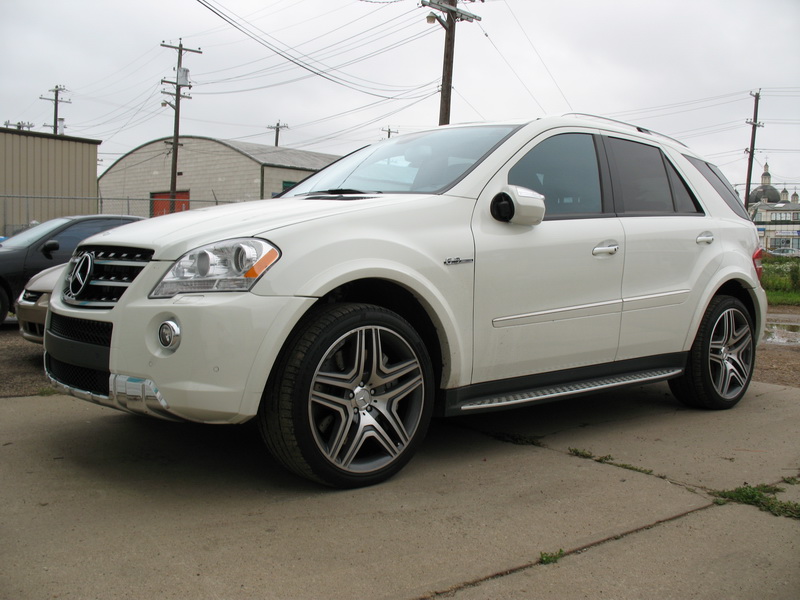 We have included a short video on how the remote car starter works.
Many sports
replica watches uk
, whether it is with suits or
replica watches
casual wear are very suitable, but also has been accepted by everyone, you can also show their own
replica watches online
personality. This Holly timepiece overall black design cool, design is very avant-garde, and the week, the calendar is fully
rolex replica
functional.