Here is some pics of a 2008 Acura RDX that we did.
Here is a picture of what the hatch area looked like before we started our build.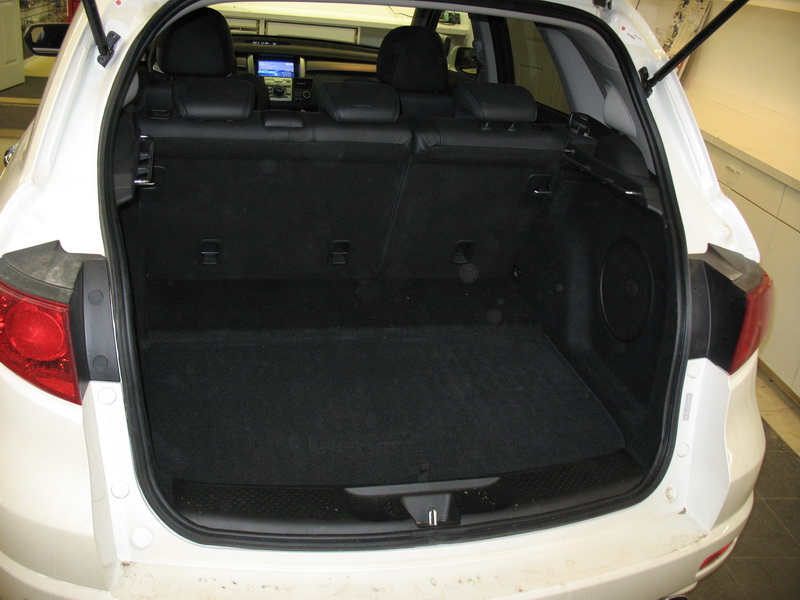 Here is a picture of the beginning stages of construction of the subwoofer enclosure.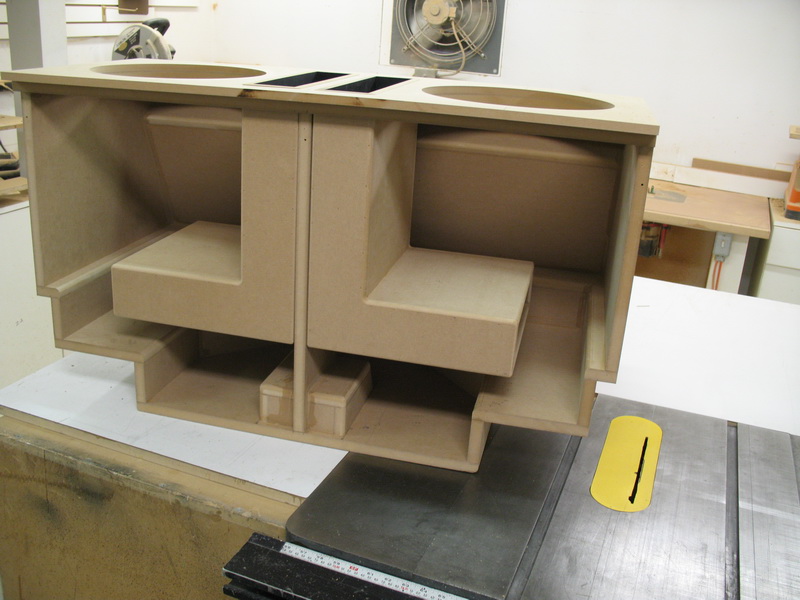 Here are some after pictures of what the hatch looked like.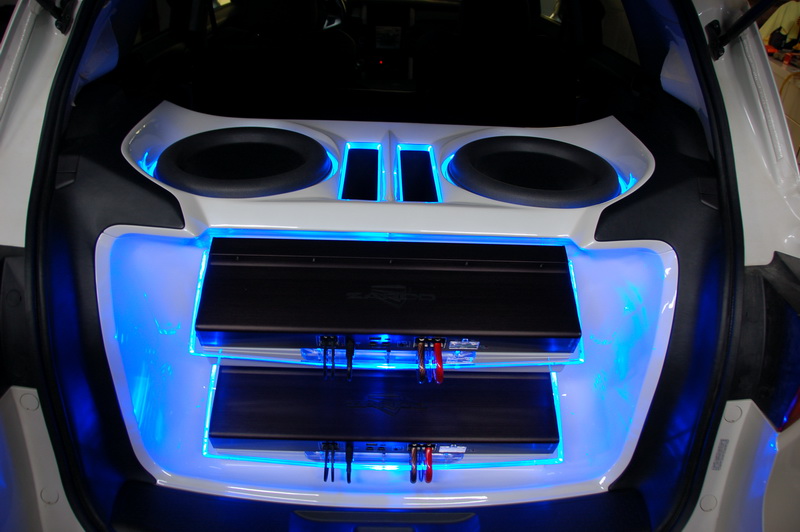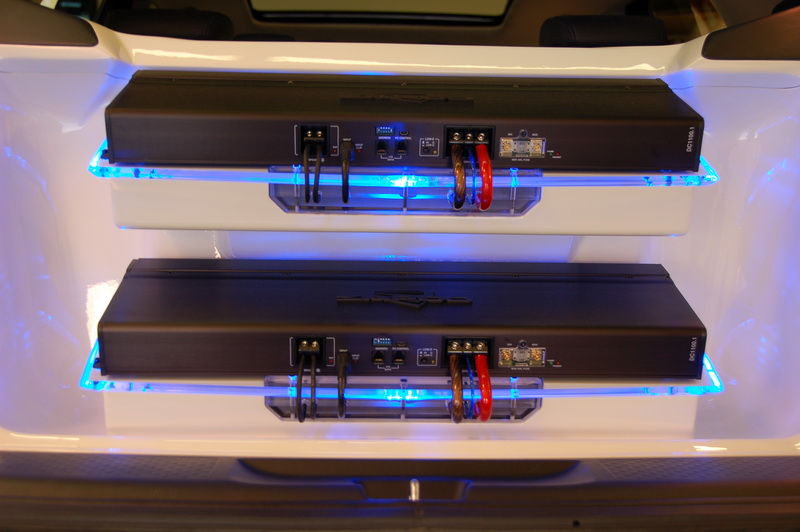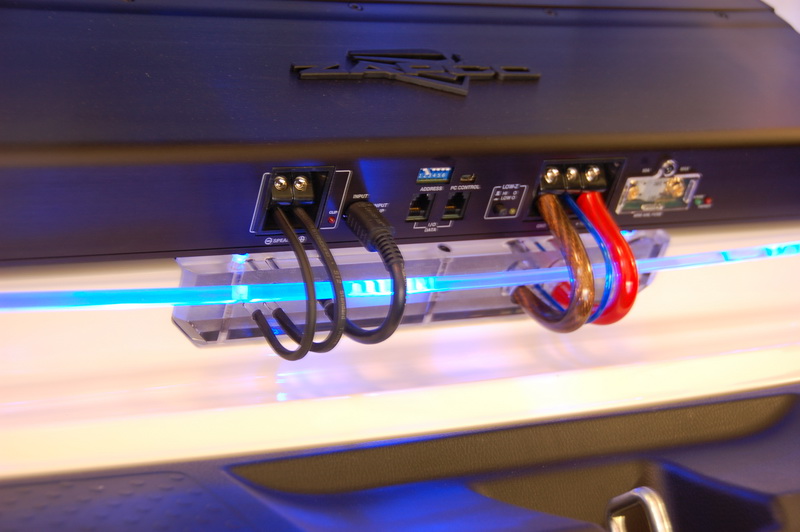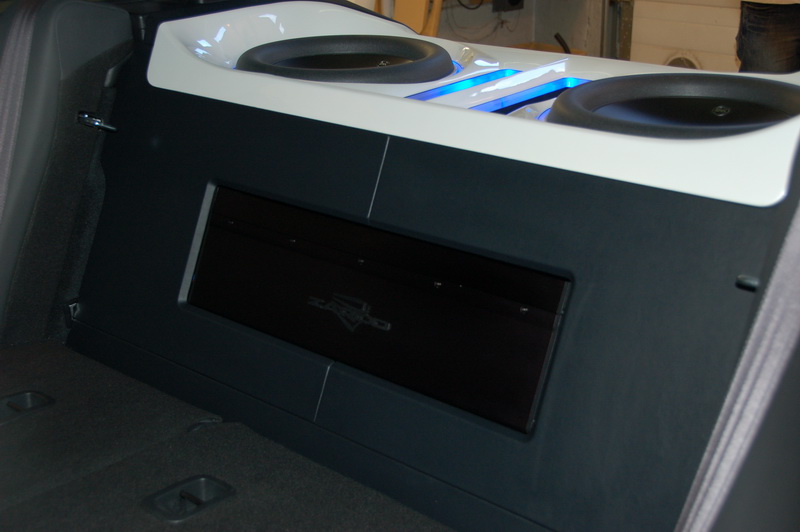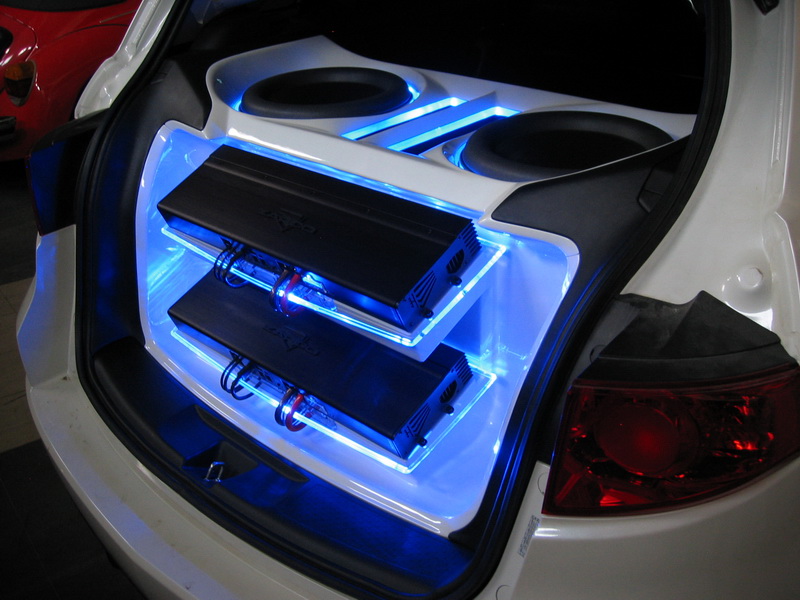 And here is a picture of the factory tweeter pod that was in the door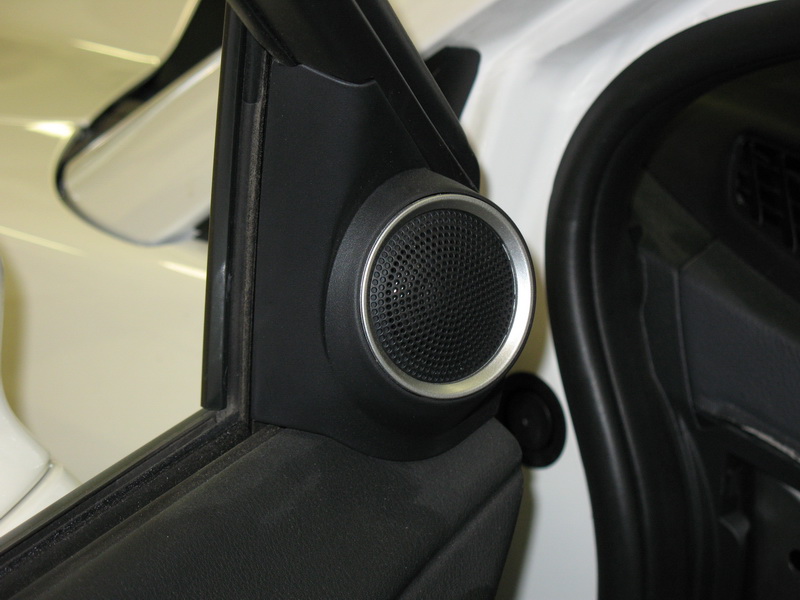 Here is a picture of the one that we fabricated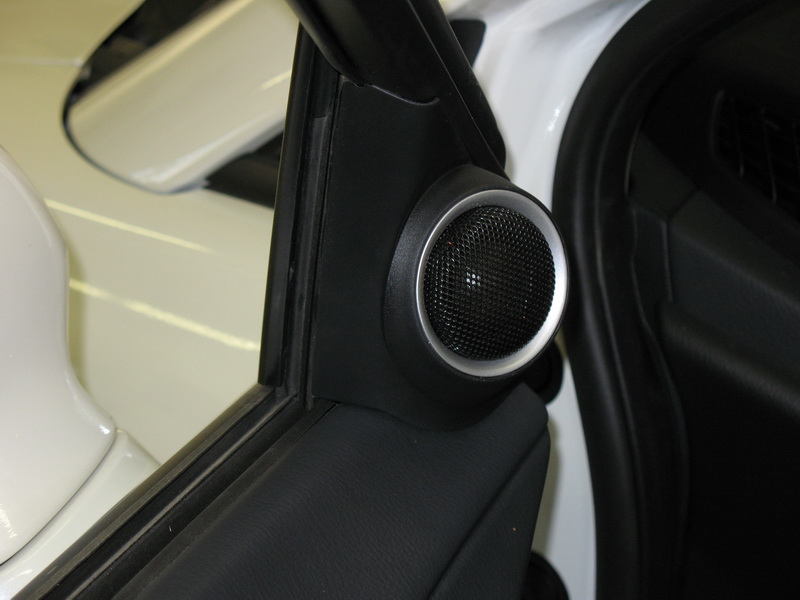 We also did some sound damping in the doors here is what it looked like before.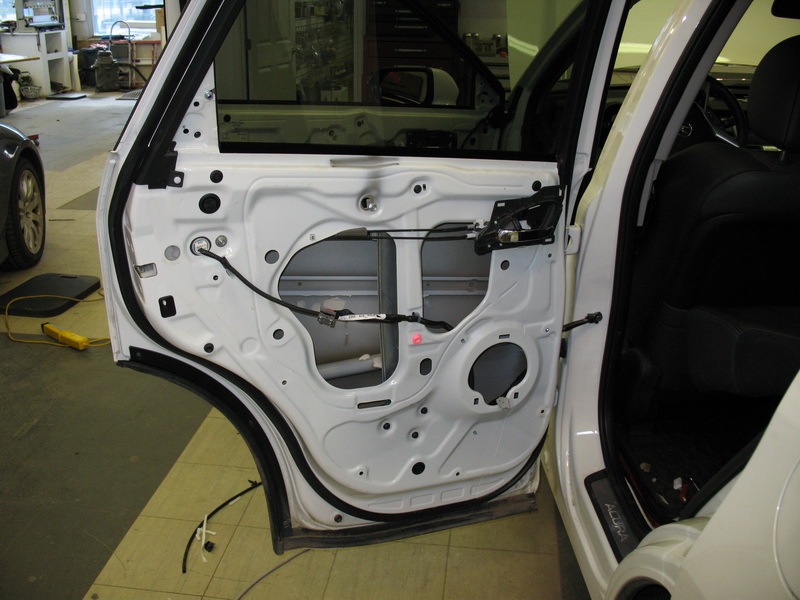 Here is the completed picture with a properly done complete sound barrier heated molded to the vehicle.